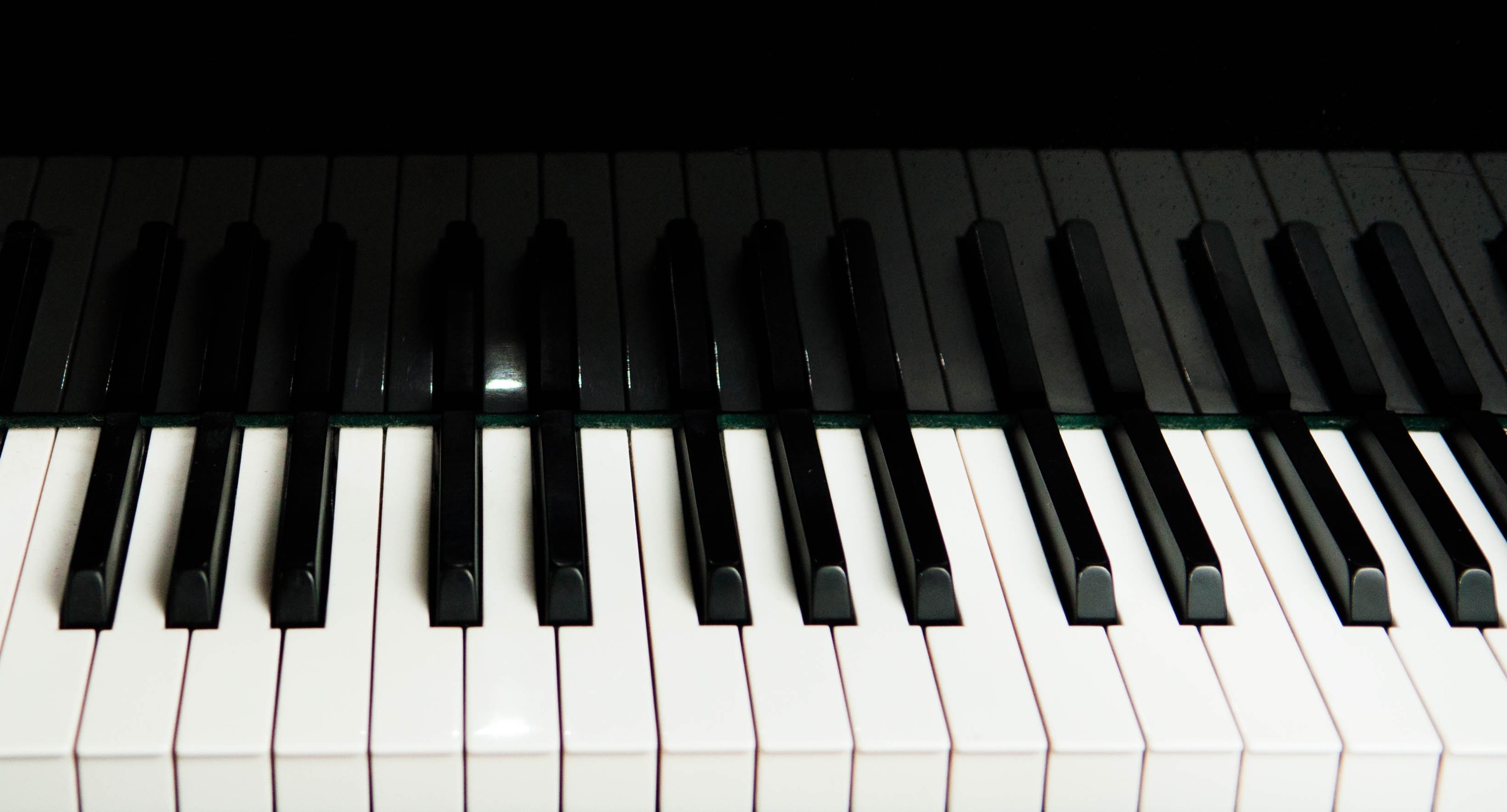 Testimonials
What Others Are Saying About Us
Dear Mrs. Winsauer,
Thank you so much for coordinating our practices and allowing us to your house for them. Only with your attention to detail and structured approach to this performance made it possible. It would be wonderful if you could attend our band performances and ensemble performances
Have a great musical journey ahead!
Regards,
Abhishek Potdar, student
Dear Mrs. Winsauer,
What a pleasure to hear you sing! This evening's performance by you was indeed a very special treat for all of us. Please accept sincere and heartfelt thanks from us, our family and friends attending the reception this evening. Anjali is truly blessed to have you as her teacher and mentor.
The picture is a hand painted piece on silk from the Western state of Rajasthan in India. Camel is considered to bring Good Luck. Just a small memento, from us
Kind Regards, Vasad Rajani Royochoti
I enrolled my 9 year old daughter in her first piano lessons last year with Ms. Winsauer. In the past year, my daughter has accomplished so much; she has learned to read music, and can play the piano as well as many other children at her grade level with more piano experience. Ms. Winsauer is very patient, and progresses her students at their individual abilities. She also enrolls her students in community activities, i.e. performances at senior living facilities, to give her student's musical endeavors a sense of purpose. My daughter looks forward to going to piano lessons and doesn't complain about practicing because Ms. Winsauer is so accepting and encouraging. ---Debbie Tsoukalas
Priya & Anand Rajaram, parents
Hello Mrs Winsauer,
Thank you very much for working with Anjali and providing such valuable advice for her performance in the Gold Cup on Saturday.
Mrs Kaldor called us Saturday night to inform us that Anjali had rated Superior in both piano and voice. We are indeed very grateful to be in the company of such wonderful teachers like you both, who not only share their vast experience and knowledge of music with the kids, but also have a personal interest in their progress, and go the extra mile to provide additional lessons and rehearsals. It is wonderful to see that more than anything else, we find Anjali's love for music has tremendously grown over the years, and that has been possible only with the guidance of passionate teachers like you.
Thank you very much again for all your time and effort.
Jennifer and Walter Browning, parents
"In the ninth grade, Mrs. Winsauer began working with our daughter, Graham. While we knew Graham had musical talent, we never knew she would come so far during her high school years. She was rewarded with a music scholarship to her top college choice and is singing in their top vocal ensemble. Mrs. Winsauer was always encouraging, flexible and committed to the overall well-being of her students. She recognizes each student's talent and potential, developing their voices without sacrificing quality or long-term vocal health. We could not be happier with the training and guidance Graham received from her."
Jon and Irene Gunnerson, parents
"Mrs. Winsauer has been a positive, encouraging and challenging teacher for my daughter. My daughter went from being afraid of singing in front of others to being confident and excited to perform in her senior recital. She teaches on a high level and thus the transformation in her students is amazing. Mrs. Winsauer takes a personal approach in teaching and also getting to know her students and their family. We have enjoyed getting to know Mrs. Winsauer on a professional and personal level."
Alessandro Portela, student
"Mrs. Winsauer taught from the beginning and cultivated my appreciation for classical voice, something that I will always be grateful to her for. I never thought I would enjoy classical voice as much as I do."
Matt and Cindy Morrow, parents
"We met Ms. Pat in December 2011 at one of the schools where Ms. Pat had students participating in a play. We started talking about voice and piano lessons for our daughter, Kirbie, only 9 at the time. Our daughter has now fallen in love with playing the piano. Ms. Pat helps her with the challenges this has to offer and I see her confidence level increasing along with her discipline and pride for accomplishing music. When Kirbie has friends over she now wants to play for them and they talk of how they wish they could learn to play the piano. Kirbie still enjoys the singing but I am excited to see where Ms. Pat will take her with piano in the years to come."
Karin Bernt, student
"I met Ms. Pat during my student exchange to the USA in 2008/2009.
I already took voice lessons back in Germany before, but my teacher there and I, we were mostly focusing on modern music.
At Ms. Pat's I got to know new genres (classical, opera, musical theater), which were a lot of fun because for me as I realized that I like to sing those genres, too. Furthermore she would let me sing at auditions and helped me practice for them. Ms. Pat even organized a recital for me to say "Thank you" to my host parents. I never did something like that before and so it was a great experience, especially a boost for my self-confidence. She would always believe in me and always encouraged me to keep singing- even when I first got to the US and my voice had problems, because of the air conditioning.
Back in Germany I had to do a practical test in music in order to get my high school diploma. The most important skills for the test were solfege and the ability to perform and to sing different genres. Though the practice I got at Ms. Pat's voice lessons, I could do it without problems and I was able to pass with an A. Therefore I can only recommend taking voice lessons at Ms. Pats, because she is a great teacher and a very caring person."
Bruce and Ursula McConnell, parents
Our daughter started with Ms. Winsauer, in the middle of her 7th grade year at school. By the end of the school year she had received the "Most Improved" Award in Choir and was promoted to the Chamber Choir the following year. She is now starting her 3rd year with Ms. Winsauer, she has opted to drop out of school choir, but has urgently requested that we do NOT take her out of Ms. Winsauer's voice lessons. Ms. Winsauer has guided us as parents to help our daughter grow vocally without setting her up to have future vocal cord problems. She has taught her techniques that she was not learning in school, due to the lack of one to one availability. Ms. Winsauer easily earns the respect of the students that she teaches through her discipline, her teaching techniques and skills, her dedication to each of her students, and for her love of the field.
Dear Mrs. Winsauer,
Thank you so much for teaching me music. Your presence at y senior recital and in my life means so much to me. Thank you for your never ending support!
With regards,
Bhavya